Book a FREE remote video valuation of your property
Ellis & Co is offering free video property valuations, which could help you move closer to selling or letting your home during the Coronavirus restrictions. As well as being able to provide an accurate and thorough valuation of your property remotely, our experts are also on hand to answer any questions you may have about selling or letting your property during the Covid-19 outbreak.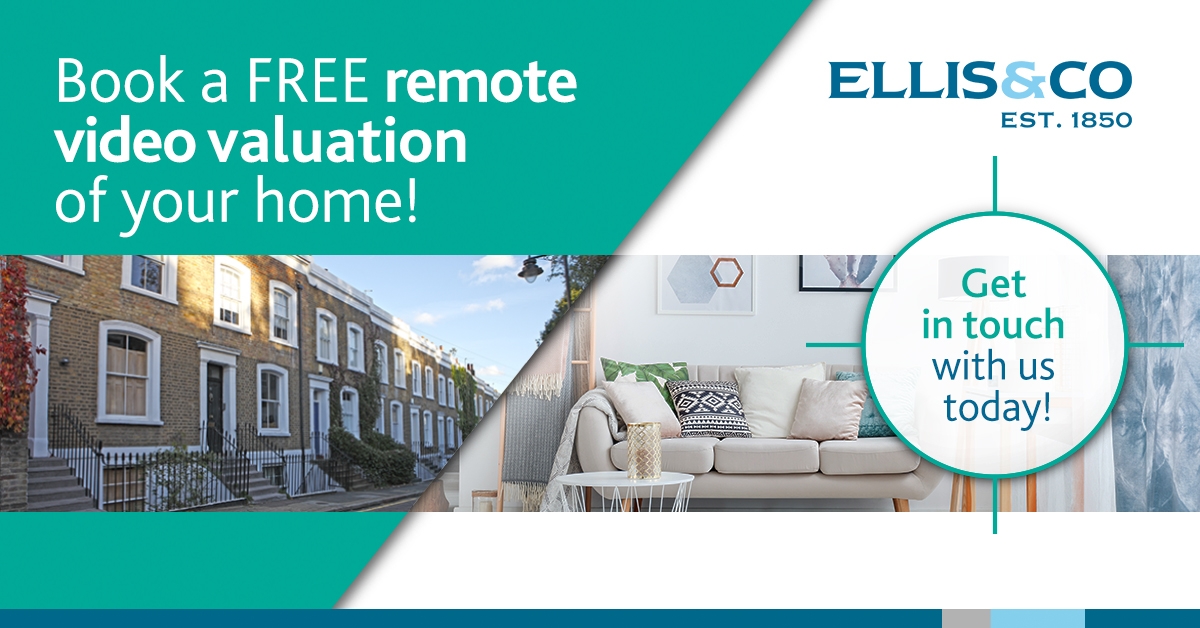 Video valuations are totally free and can take place at times and dates to suit you.

All you have to do is 'walk' one of our property experts through your home during the video call, pointing out key features and answering any questions they may have in order to provide an accurate valuation.
We'll then provide you with a complete valuation, as well as suggestions for improvements that could increase the value of your property and/or increase your chances of a quick sale.
Our remote video valuations are very similar to our standard valuation visits:
To start the process, complete the online form and book an appointment
An expert from your local branch will get in touch to arrange a time for the video call that works for you and establish the best software or app to use (i.e WhatsApp, Facetime, Zoom)
Our property expert will give you an overview of the current market conditions during the video call and guide you through the valuation process
They'll 'walk' through your property with you on the call and ask questions that will help them provide an accurate valuation
Once the call is complete, our expert will email through your valuation report based on the video call and their knowledge of your local area and market conditions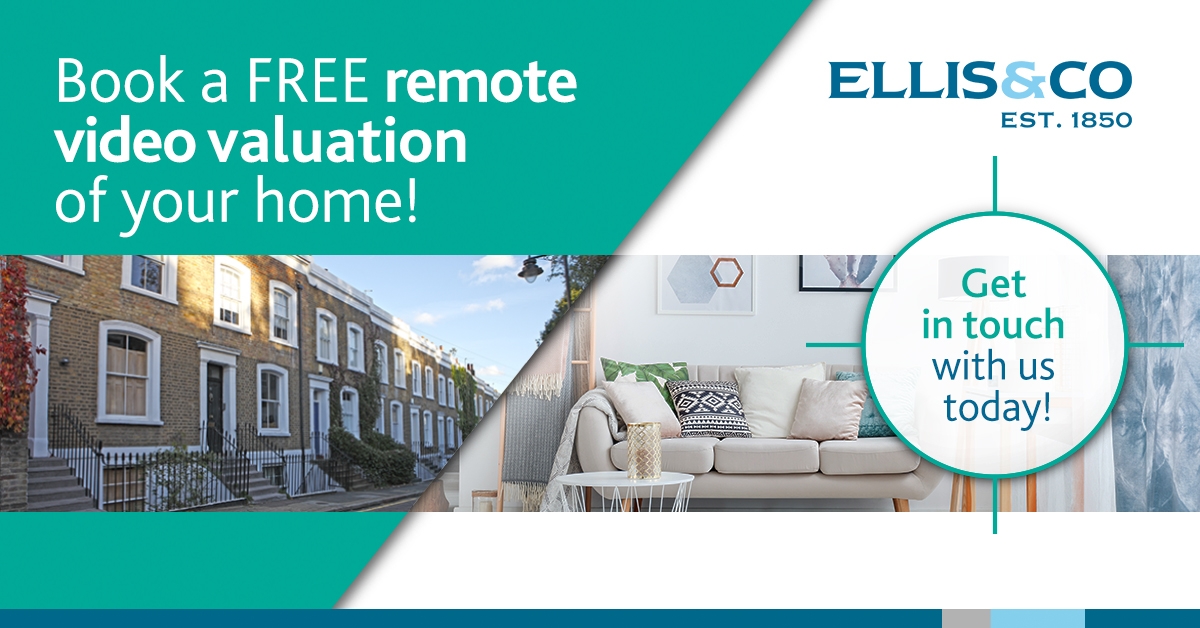 Please contact our team for further information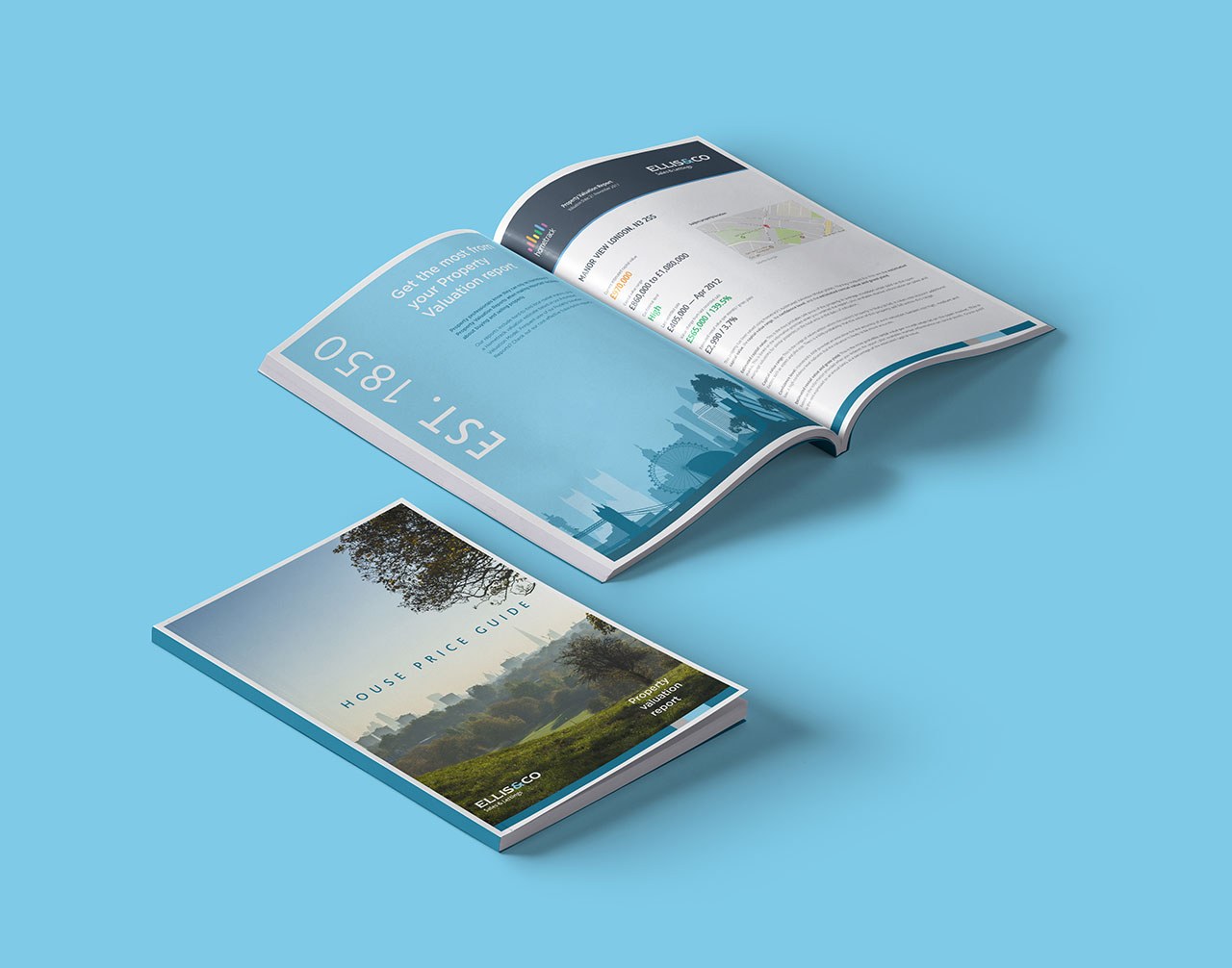 FIND OUT HOW MUCH YOUR PROPERTY IS WORTH
Get your FREE Hometrack Valuation Report worth £19.95 now
These reports are relied upon by most mortgage lenders and include a valuation, market analysis and recent, local sales data.