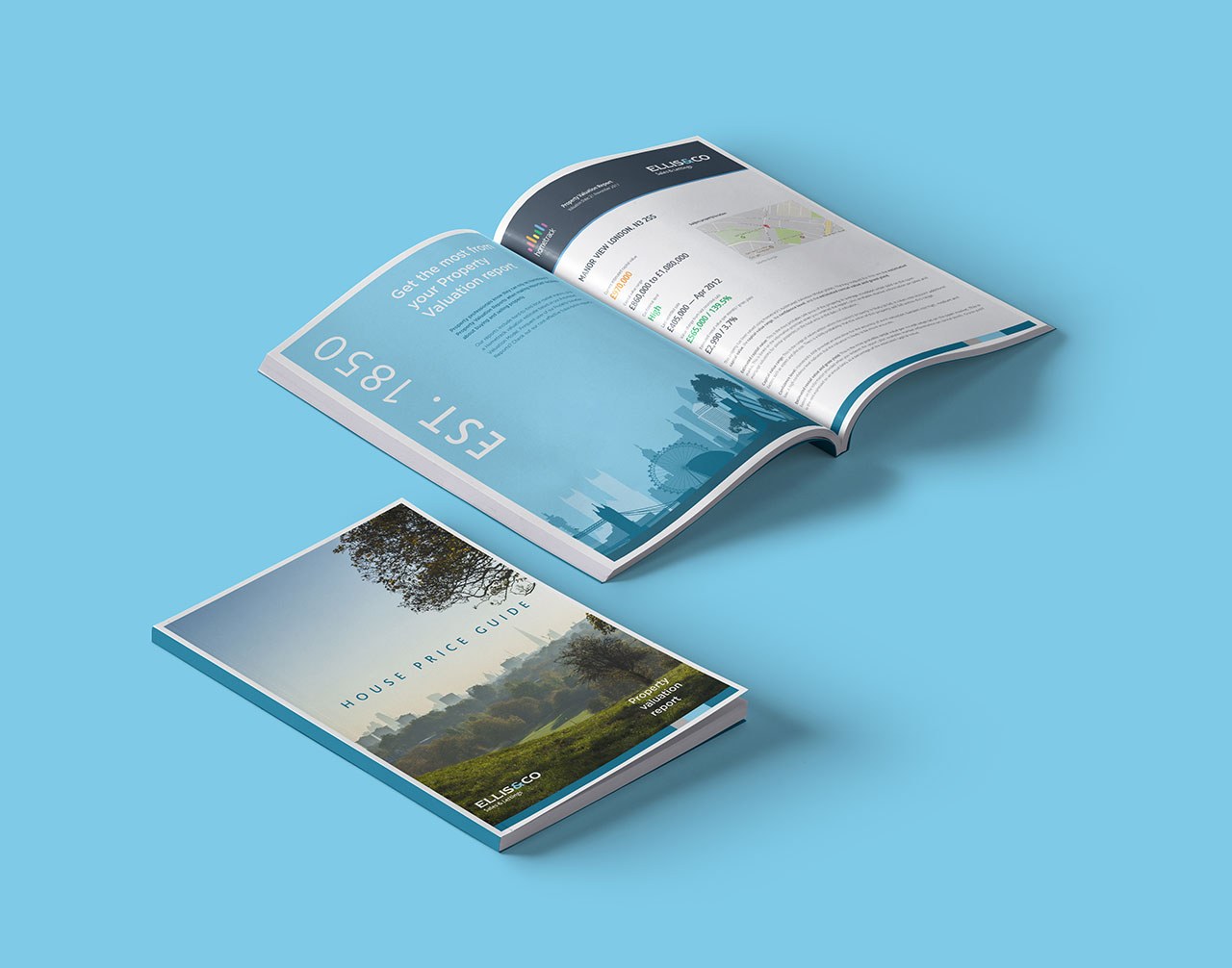 FIND OUT HOW MUCH YOUR PROPERTY IS WORTH
Get your FREE Hometrack Valuation Report worth £19.95 now
These reports are relied upon by most mortgage lenders and include a valuation, market analysis and recent, local sales data.
HI, AND WELCOME TO ELLIS & CO
Ellis & Co is one of London's most successful estate agencies. Put simply, you're in safe hands.

By working with us you will be choosing an award-winning company with over 160 years of experience in the property market and a network consisting of over 20 branches across and around the London area.
Our London estate agency service is fully equipped for the challenges of the 21st century with the latest in "cloud" based software. Buyer enquiries are matched to properties instantaneously and prompted by text, email and telephone to book a viewing. Our marketing suite includes top quality gloss printed brochures, professional photography, 2D and 3D floor plans, video tours and special promotion on the leading property websites.
Being a first-time buyer in London can be daunting but here at Ellis & Co, we will guide you every step of the way. Our friendly team will offer you the best possible advice – advice you can trust, given by people who care.
Contact your local Ellis & Co to find out more.
"A very good service received from a professional company. Always will to help and nothing to much trouble. Would not hesitate in recommending Ellis and Co Edmonton to my friends and family."
"I bought a property through this agent, and they helped to facilitate that the process went smoothly. I was very pleased with their service."
"They found a really wonderful apartment for me. Very fast and professional, and always there to give support. I could really trust them and was highly impressed with the service. Highly recommended!!"
"Brill service - Couldn't recommend Ellis & Co highly enough! I have both bought from them and now use them as my letting agent. They offer a dependable, highly professional service that you can rely upon. Very happy with the service they provide."
We work with our partners at the UK's most popular property platforms to help sell or let your property quickly.