Hi, and welcome to Ellis & Co Tottenham
At Ellis & Co we're proud to have been serving the Tottenham area for 25 years, offering a wide range of properties for sale and to rent in Tottenham as well as Harringay and Stamford Hill.

Franchise owner Azid Sohoye has worked in the property industry in Tottenham for over two decades and is a member of both NAEA and ARLA. Along with his experienced team, Azid offers a positive and professional service to assist all clients in buying, selling and renting properties. Our success is built on specialist local knowledge, quality customer care and early adoption of new software.

The office is located on West Green Road close to Seven Sisters tube station. Our main areas of business are residential sales, lettings and property management, and we have recently had heavy involvement with a number of new developments in the Tottenham area, namely Hale Village, Prowse Court and Lawrence Square.

At Ellis & Co Tottenham we pride ourselves on our high level of service and professionalism, coupled with an acute attention to the customer. This has allowed us to build excellent relationships with developers, landlords and renters, providing us with unique insights into new build developments within the region.

If you have a property to sell or let in Tottenham, are looking for a new home, or would like us to manage a property on your behalf, please do get in touch.

---
Opening Hours
–

Monday

–

Tuesday

–

Wednesday

–

Thursday

–

Friday

–

Saturday

–

Emergency
Please contact our team for further information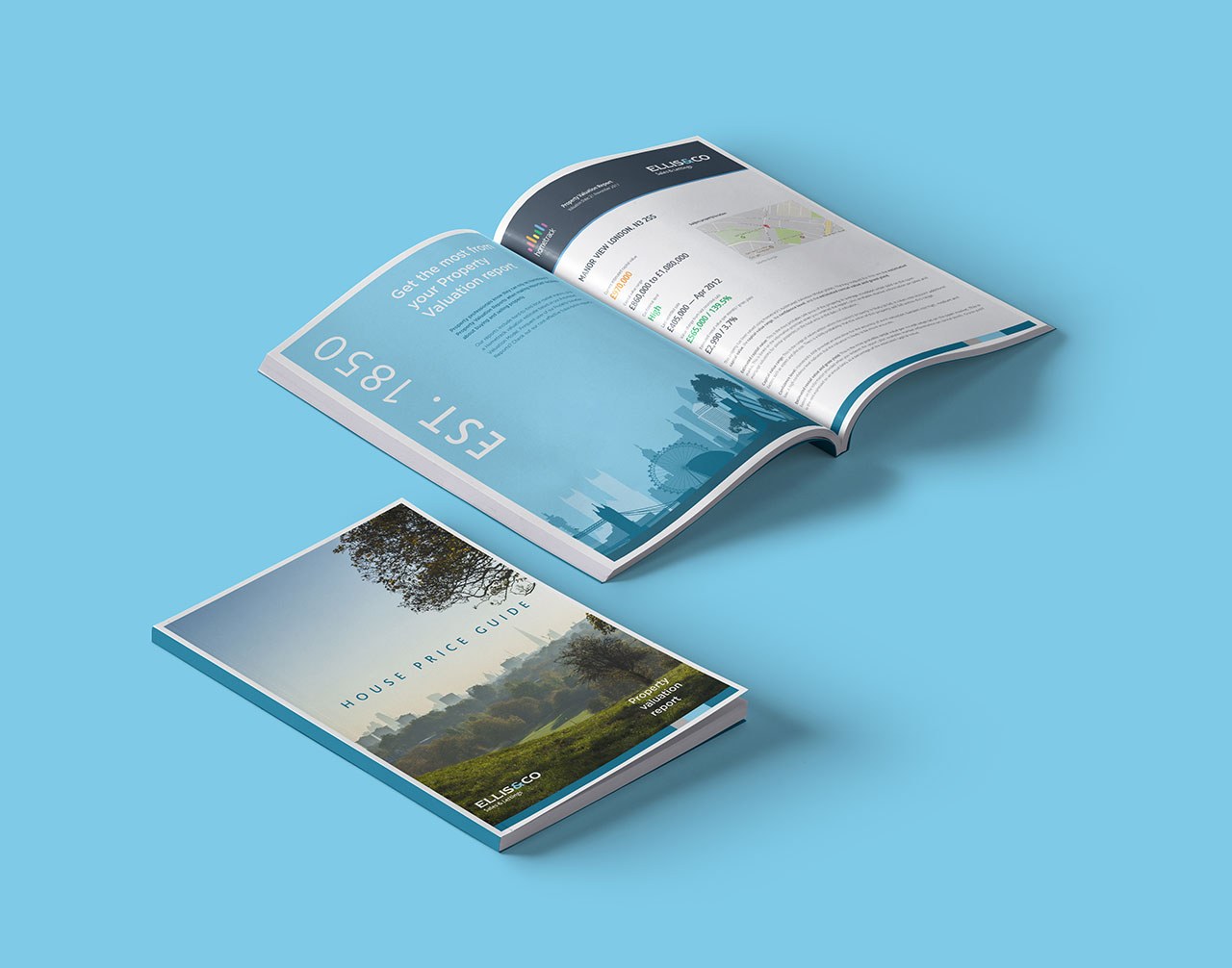 FIND OUT HOW MUCH YOUR PROPERTY IS WORTH
Get your FREE Hometrack Valuation Report worth £19.95 now
These reports are relied upon by most mortgage lenders and include a valuation, market analysis and recent, local sales data.
"Great communication good services friandly people"
"Excellent service and friendly people"
"Usually dealing with letting agents isn't a nice experience. They are often some of the most untrustworthy people I've ever met. They hide things you should know about a property, make promises that they have no intention of keeping and tell you anything to get their commission. Then on top of that, they charge hundreds of pounds for contracts with copy and paste areas that they haven't even bothered to copy and paste, so lots of the contract is incorrect. This was certainly our experience with JLL. There was a clause in their contract which said, you must pay a TV licence even if you do not own a TV! (Which is illegal by the way). Then there's the check-in. The report usually is scant on entry, only to sting you on exit. Fortunately I had taken timestamped photos and emailed them to the lettings agent. JLL taught me to be thorough with check-in/checkouts. They also withheld our deposit without reason beyond the legal time and only when threatened with legal action did our deposit get returned. So when it came to renting a property again, I was mentally preparing myself for all of these booby traps. We met Mamoon to view a property, we loved it. He was honest, helpful, friendly, impartial, gave us time to make our own decision. I can say that the whole process has been a breeze. The whole team at Ellis and Co have been delightfully helpful, polite and friendly and most importantly, act with integrity, which is hugely important to us. Special recognition goes to Mamoon, Pembe and Emilia who have really surprised me. I feel this is a letting agency I can trust and even further more develop a friendship with. They seem like really great people overall and to top it off, they gave us a welcome hamper with all sorts of little essentials to make our entry that much easier. I could not ask for more from them. I am so glad good lettings agents exist and this is one of them. We are thoroughly happy."