When you think of
Harrow
, there's a strong chance you'll think of the world-renowned school that was the boarding home of Winston Churchill and three other British Prime Ministers.
But it's not only Harrow's schooling that is unique for a London borough.
Its vibrant, cosmopolitan community is like few others in the capital and it's this, alongside schools and great links to the city, that makes the area a real hotspot for families and young professionals.
But what about Harrow's properties?
Well, there's choice. There's no doubt about that.
Best known for its streets of large 1930s homes and Victorian and Edwardian terraces,
Harrow
has also seen its share of new development in recent years, opening the area up to young professionals looking for flats and great access back into central London.
So, what can you get for your money right now?
Property for sale in Harrow
Property prices in Harrow are what you might expect from a zone four and five London borough.
But what you do get for your money is backed up by some of the best transport links back into town, thanks to Underground services from Harrow-on-the-Hill (Baker Street in 30 minutes), North Harrow, West Harrow and Rayners Lane.
The large, detached 1930s homes Harrow is renowned for are hugely popular with families and command prices upwards of £750,000.
Semi-detached examples come in between £500,000 and £540,000, while some Victorian and Edwardian terraces can be picked up for around £450,000.
Let's take a look at five the best houses and flats for sale in Harrow right now...
Houses for sale in Harrow
Let's start with one of those classic Harrow family homes.
Located in a prime location close to Harrow & Wealdstone station and the 'Outstanding'-rated Whitefriars School,
this three-bedroom semi
on popular road Pinner Park Gardens has been refurbished to a high standard.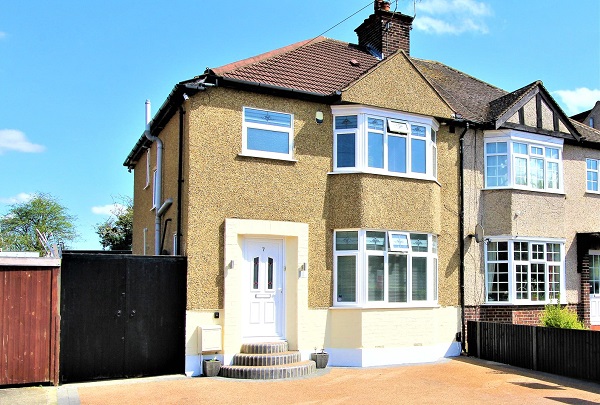 Many original features still have pride of place, however, meaning the house oozes character while offering a modern and contemporary feel.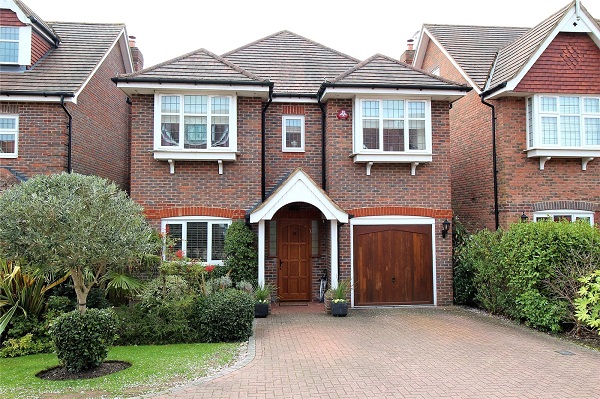 It's also close to 'Good'-rated Primary School Aylward and would suit a growing family.
Flats for sale in Harrow
It's not only young professionals seeking one or two-bedroom flats that are well catered for in Harrow.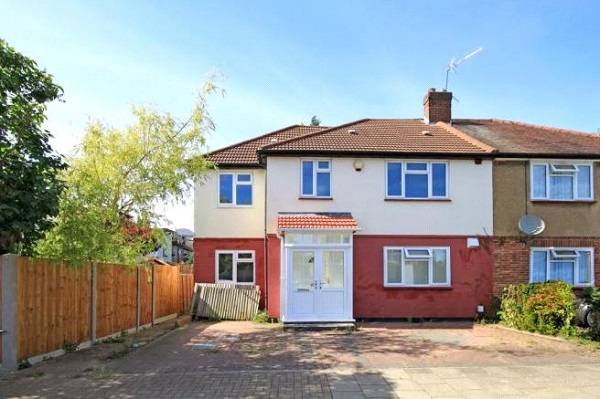 With a large, modern kitchen and plenty of bedroom space, the property is also close to Harrow-on-the-Hill, West Harrow and Harrow & Wealdstone stations.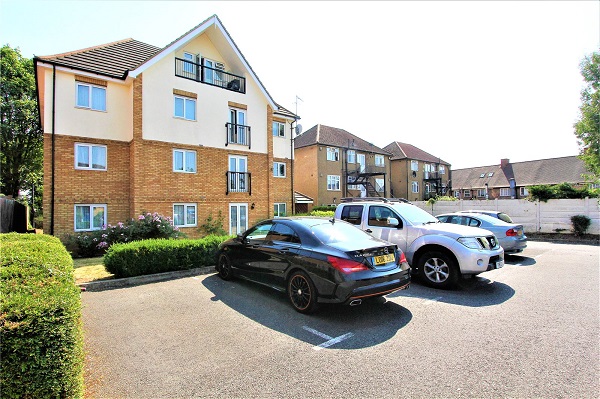 The flat is modern and contemporary, with three double bedrooms providing great space for a small family.
It also comes in for less than £450,000 - a great price for a property offering such a great amount of space.
Investment opportunity in Harrow
Harrow's recent new-build developments have been a great opportunity for investors as well as young professionals.
But there are still great investment options within the area's older properties, as
this six-bedroom house
shows.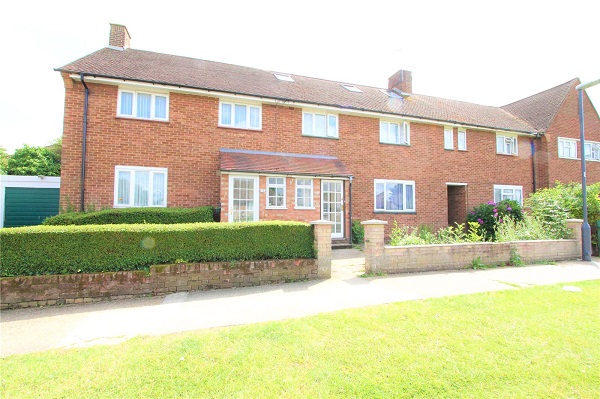 There are a multitude of options for the property, including conversion into a six-bedroom House in Multiple Occupation (HMO) for shared living.
Alternatively, the property could be let to a large family with a further extension possible on the ground floor.
At £550,000, it's a huge property for the money with bags of potential.
Estate agents in Harrow

We've been letting and selling great properties in the area for many years and one of our experienced property experts would be delighted to discuss your needs.