The spring market has gained momentum, and London's rental market is leading the way, with rent prices hitting new records.
London rents have soared dramatically this spring, rising "drastically" in a new cost of living squeeze for thousands of tenants, according to a new survey of estate agents. *
According to recent research, rent prices in London are now higher than pre-pandemic levels, showing that the capital has not lost its popularity. Rents in London saw a 5.8% increase last year, and an extra 1% increase is predicted for 2022. **
So, what does it cost to rent a flat PCM in every London borough?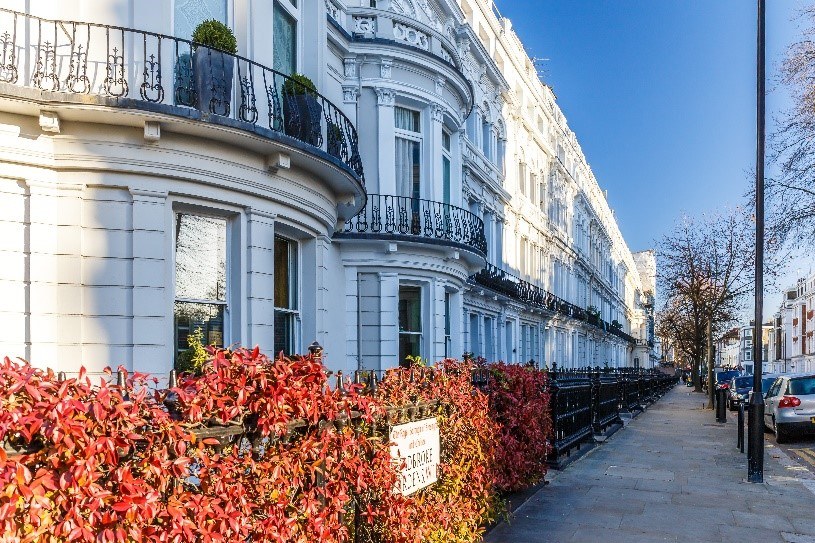 Kensington and Chelsea: £3,960 PCM
Chelsea has long been regarded as one of London's most desirable neighbourhoods. It's a fantastic location for anyone wishing to live in the London lifestyle to the fullest. It's close to central London, has great shops, and a vibrant nightlife.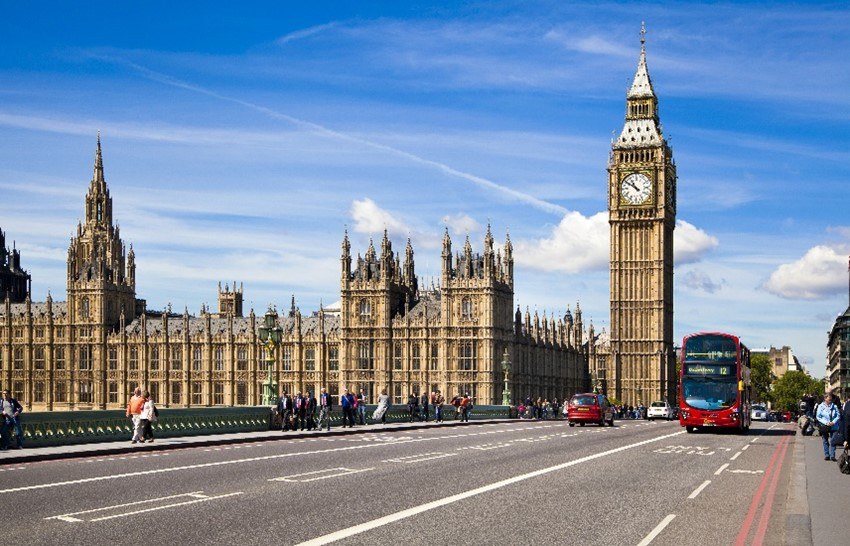 Westminster: £3,870 PCM
West Minster has great transport links across the city, and because of this, it is standing as one of London's most desirable locations, as well as several other appealing factors, such as great attractions and great restaurants!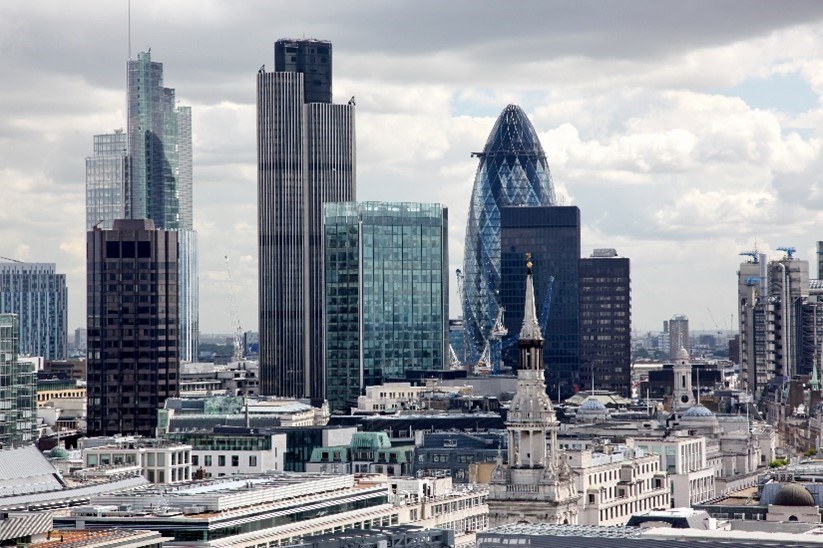 City of London: £2,760 PCM
The City of London borough has a lot to offer its residents. The historic financial district is home to the Stock Exchange and the Bank of England. Modern corporate towers rise above the ruins of the ancient streets below them and offer great transport links for workers. Its upscale restaurants and bars attract affluent workers and tourists, offering a vibrant and lively area for its residents.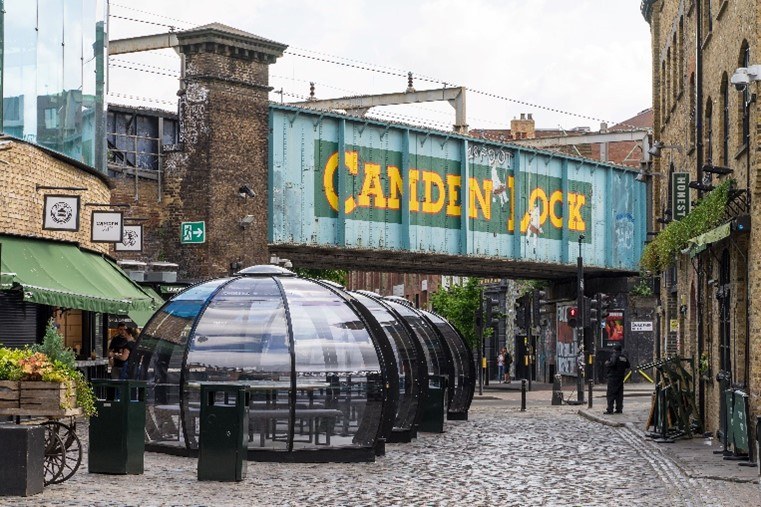 Camden: £2,620 PCM
Camden is often raved about in review articles, being named "the best place to live" by the Metro. *** Famously known for its market and canal, there are many quirky aspects of living in Camden. If that's not enough, Camden is home to the ultra-hip Proud galleries, the Monarch; known for unsigned talent, and the Electric Ballroom, which hosts the top bands, and is great for music fans.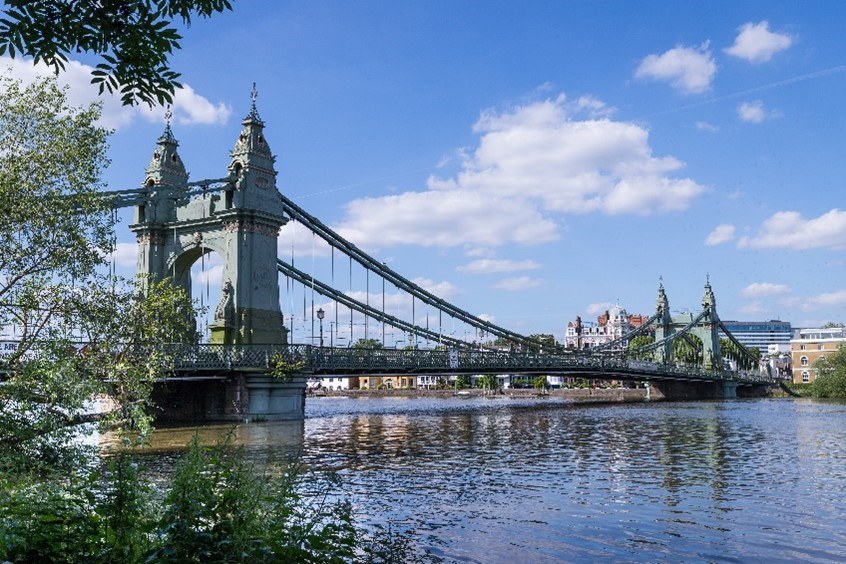 Hammersmith & Fulham: £2,610 PCM
Known as one of London's safest neighbourhoods, Hammersmith is a quiet and peaceful place away from the capital's busier tourist areas, attracting a stable community.
Fulham has previously featured in the Sunday Times' best places to live in London list. With its Thames-side location, access to green space and parks, and well-respected schools, the area is a very appealing residential area.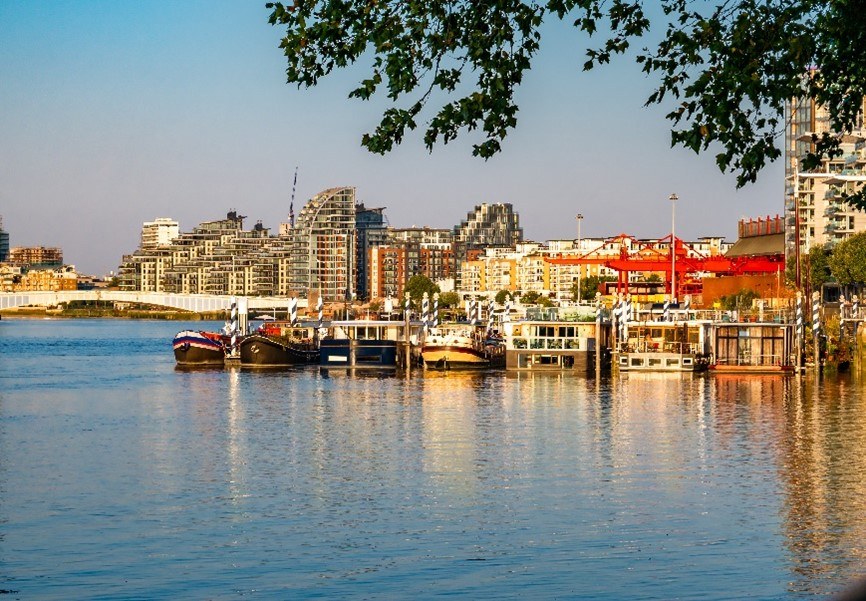 Wandsworth: £2,360 PCM
Homeowners are attracted to Wandsworth's outstanding transport links, attractive riverside location, and abundance of green and outdoor space.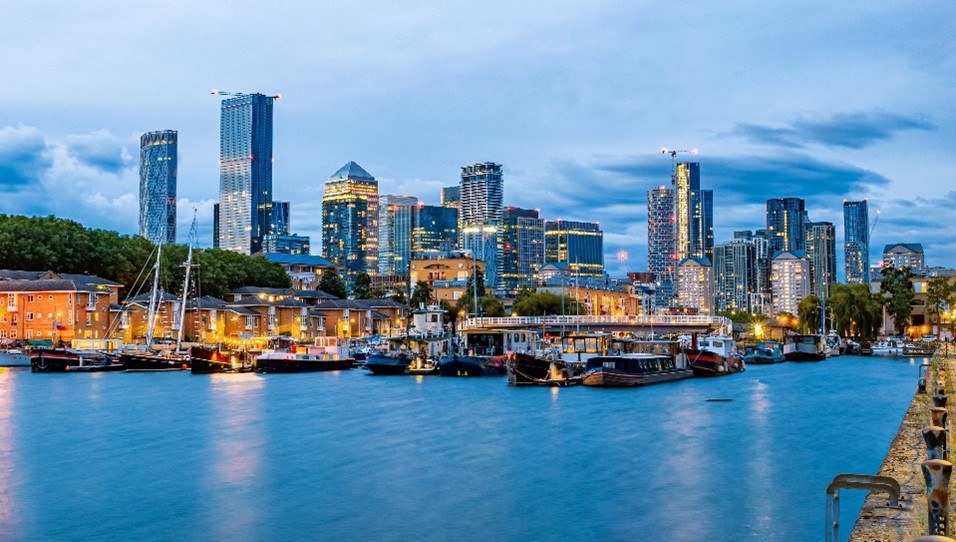 Tower Hamlets: £2,280 PCM
Tower Hamlets is known for being a very lively and popular area. Brick Lane, one of the world's curry capitals, is located in this part of the city. There are some great markets, shops, and restaurants. It is now a highly upscale neighbourhood.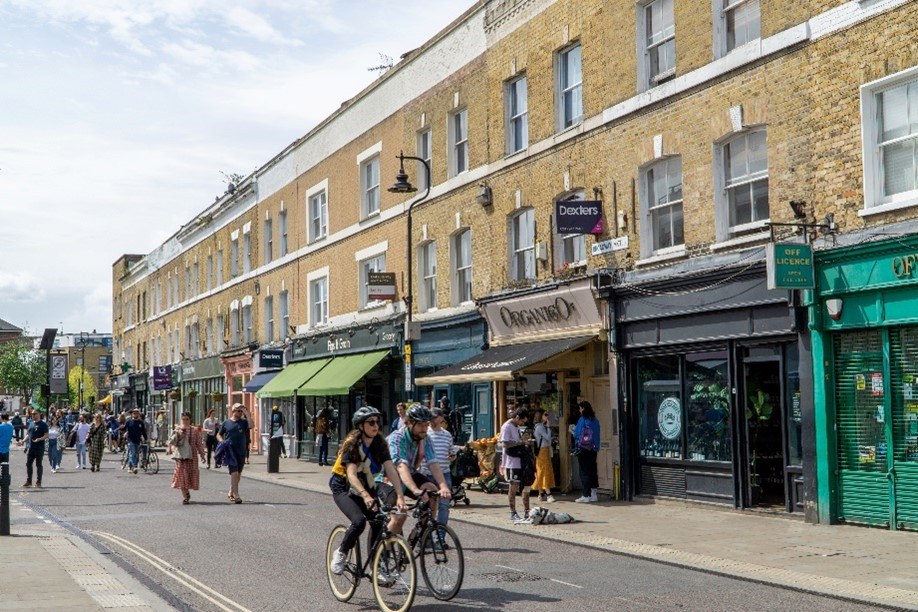 Hackney: £2,130 PCM
Hackney's previous life as a quaint Tudor town with gorgeous 16th-century brick buildings is intermingled with new builds, cutting-edge apartments, and unique restaurants that make this East London borough one of the capital's most popular places to live.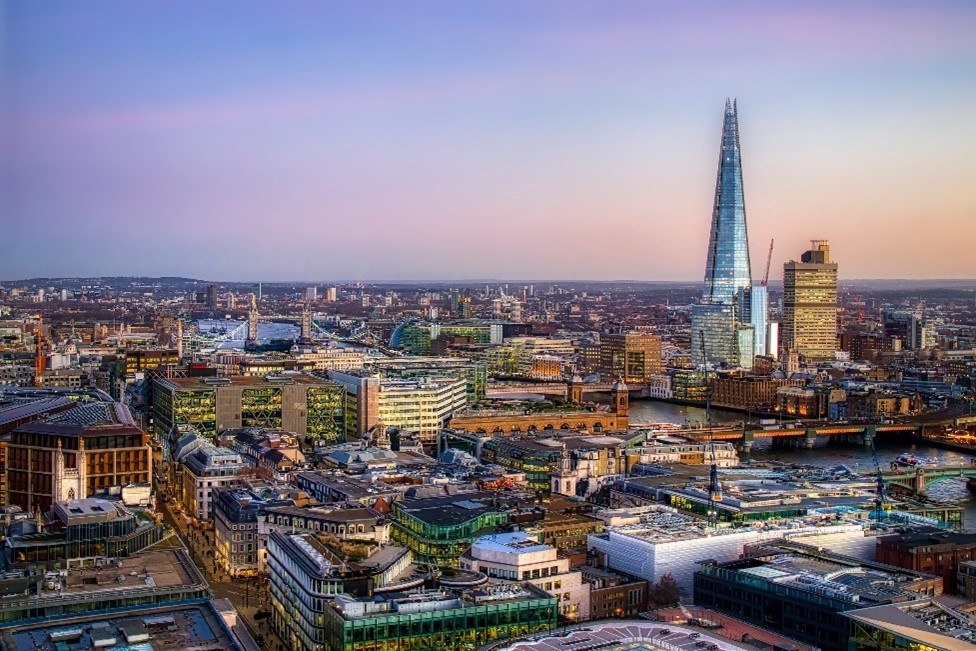 Southwark: £2,080 PCM
Southwark is one of London's most desirable areas to live in, due to its proximity to the capital. Southwark has several advantages, including excellent transportation, a broad cultural offering, and green parks.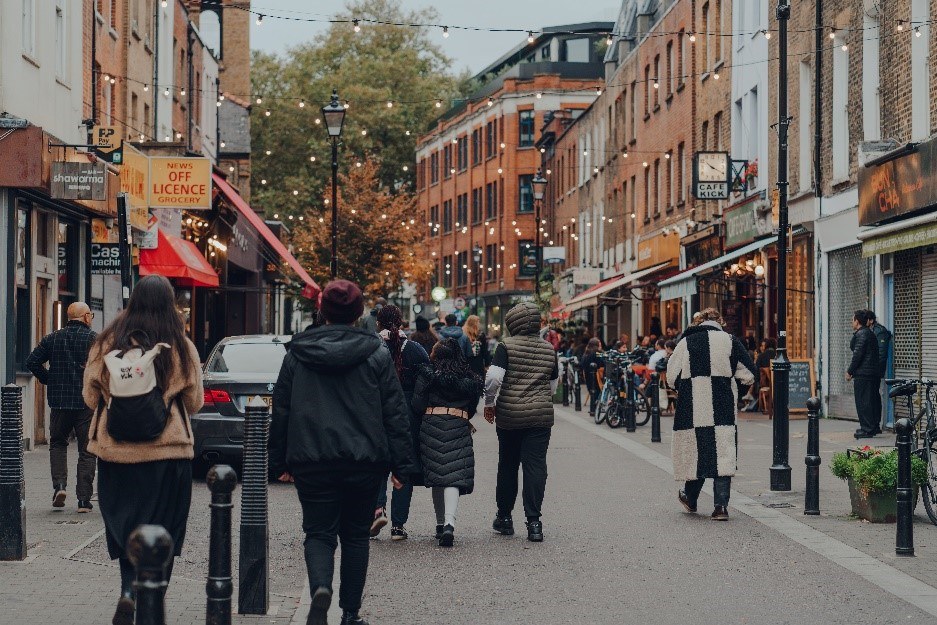 Islington: £2,050 PCM
Islington has evolved into a beautiful residential neighbourhood with a thriving cultural scene that includes amazing cafes, an abundance of independent stores, good pubs, lively bars, and a passion for fringe theatre.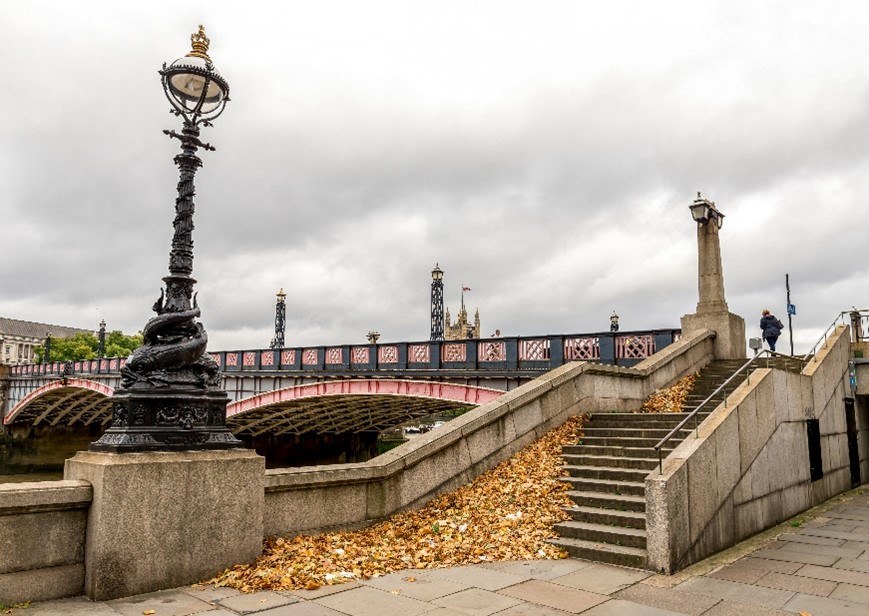 Lambeth: £2,030 PCM
Lambeth is a lively borough, and the vibrant lifestyle here is characterised by the fast paced, younger residents as well as the large number of working professionals that come here to take advantage of the excellent transport links, a bustling social scene, and reasonably priced homes.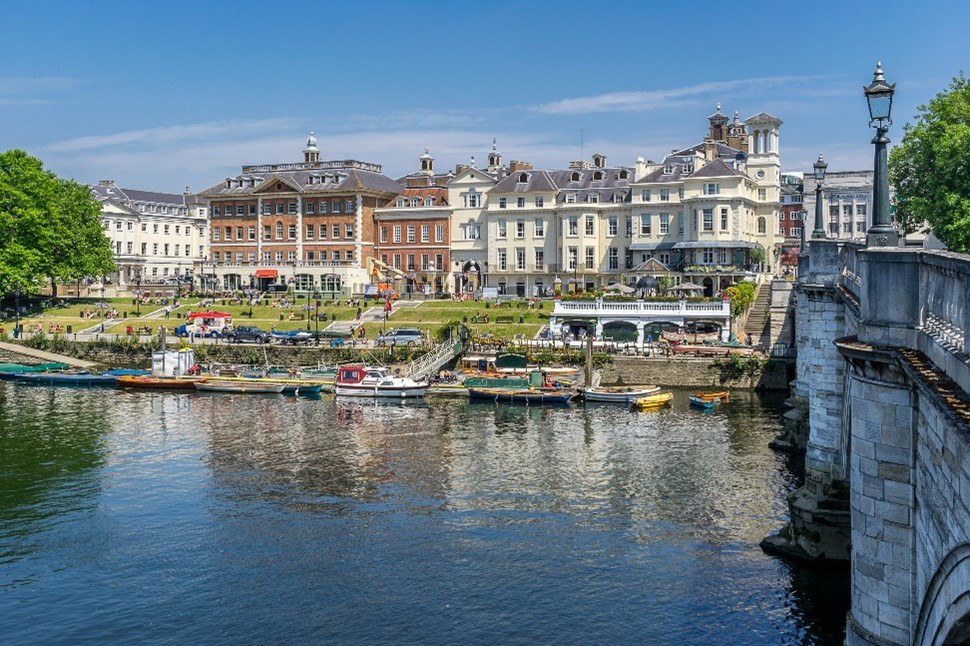 Richmond upon Thames: £1,840 PCM
Voted the happiest place to live in 2020, Richmond has earned the top London rank for the sixth year in a row. The riverfront location is not only London's happiest, but Britain's 10th happiest.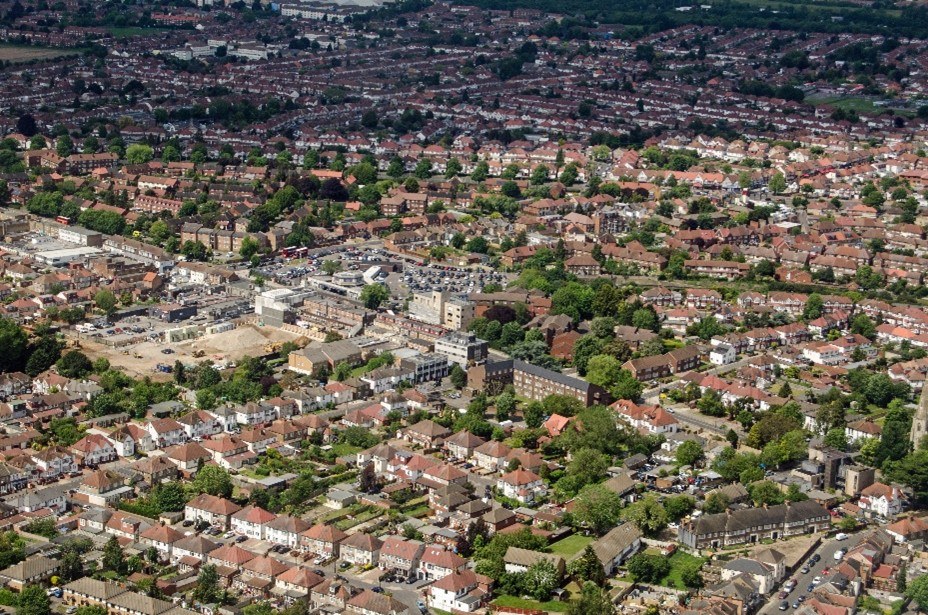 Hounslow: £1,720 PCM
Residents of Hounslow can find an excellent variety of exercise and sporting facilities, including branches of national gym chains, as well as some great council services like Brentford Fountain Leisure Centre and Hanworth Air Park Leisure Centre.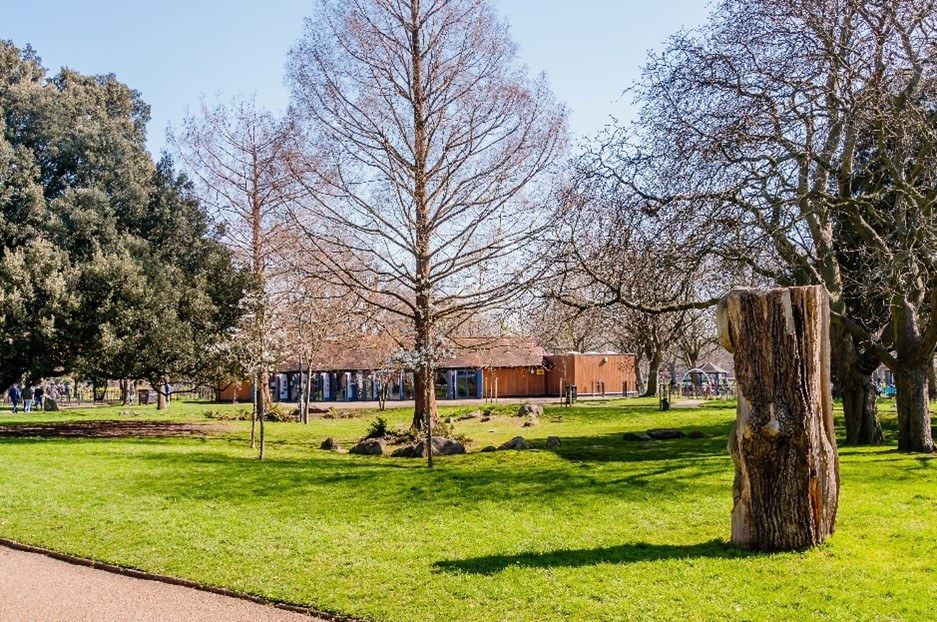 Newham: £1,710 PCM
Newham is one of the cheapest areas in London to live in, according to new research. This borough is the second fastest growing in London. Residents can benefit from its parks and green areas, as 10% of the borough is green space. ****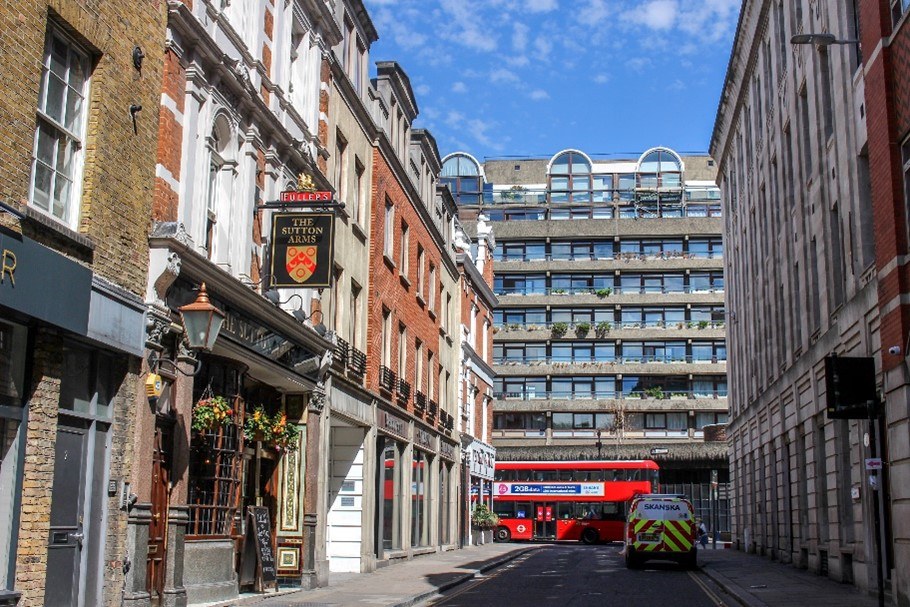 Sutton: £1,700 PCM
Known as one of London's most "tranquil boroughs", with attractive period housing, this peaceful neighbourhood has lots of green space and happy residents. 91% of locals in Sutton, said the area was a great place to live. ****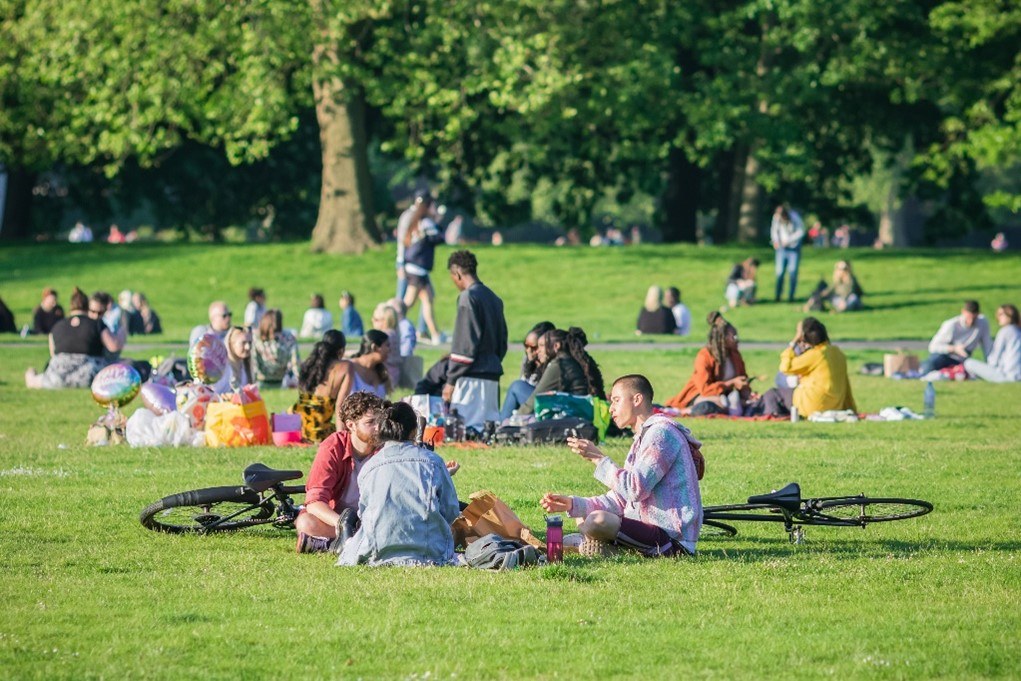 Greenwich: £1,650 PCM
Greenwich is one of South London's most popular areas to live in, with a rich history and culture. Residents benefit from Greenwich meantime, the Royal Palaces, a busy marketplace, and a plethora of trendy restaurants and bars to hang out.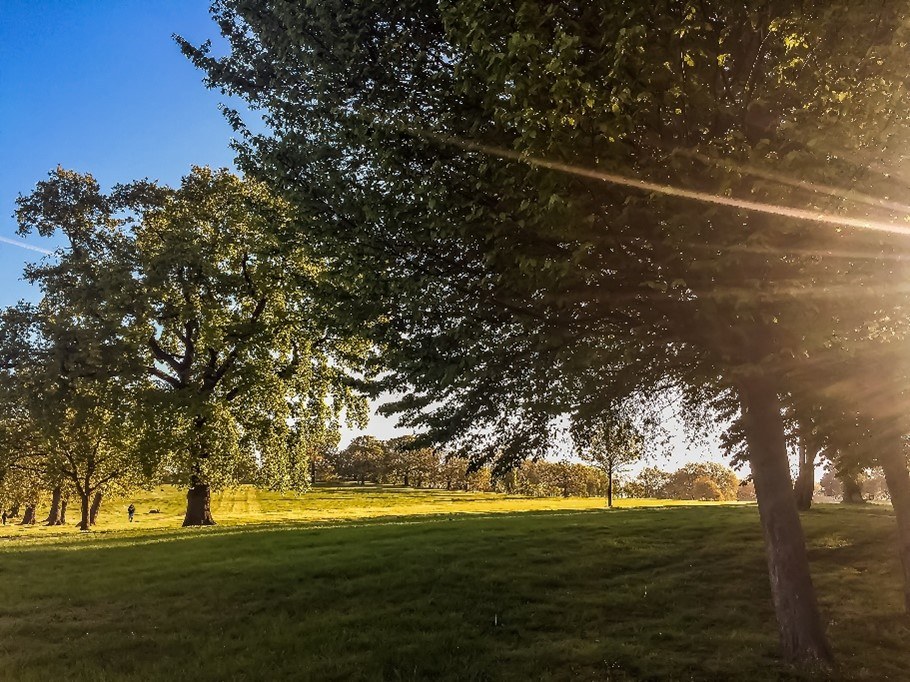 Brent: £1,600 PCM
Brent is a creative, energetic, and promising borough. Known as one of the best areas in London for international cuisine, fashion, music and art. Ofsted has classified 96% of all schools in Brent as "good" or "outstanding", and 84% of residents said they were happy with living in Brent. *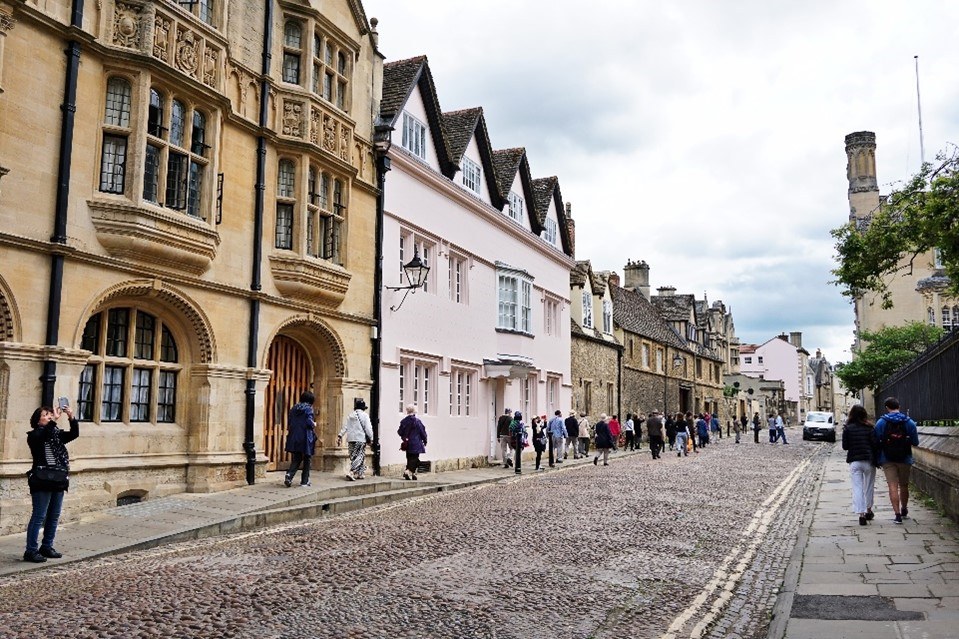 Merton: £1,590 PCM
Merton is known as one of the safest places to live in London, with a crime rate of 66 crimes per 1000 people, which is a lot lower than the average number. The area has some beautiful old buildings and is well connected with the city and central London. ****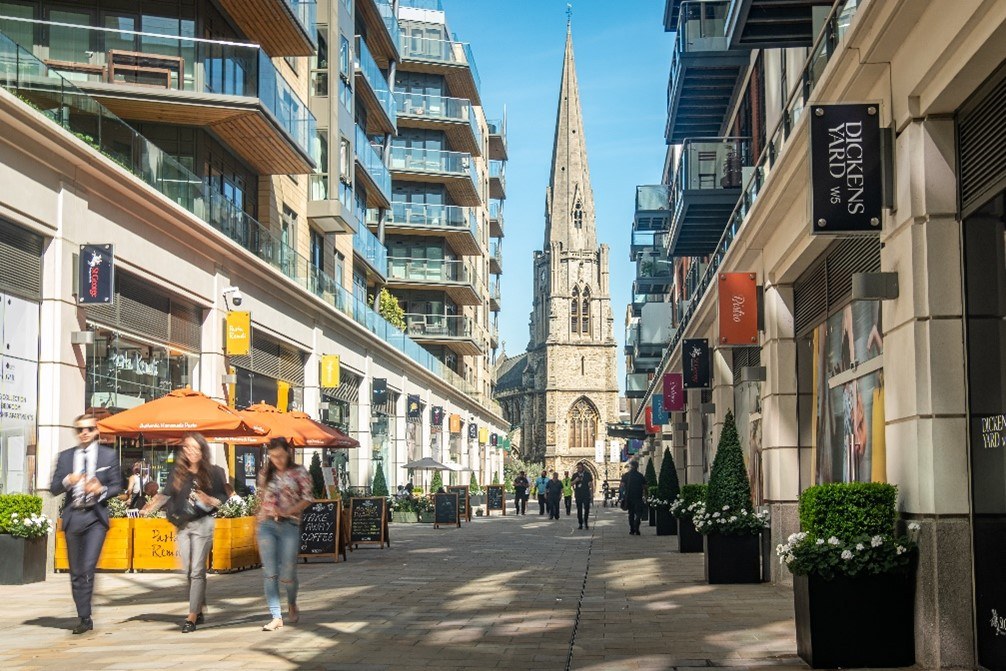 Ealing: £1,580 PCM
Ealing has gained popularity over recent years as a beautiful West London neighbourhood with plenty of green space, a mix of good local facilities and great transport links.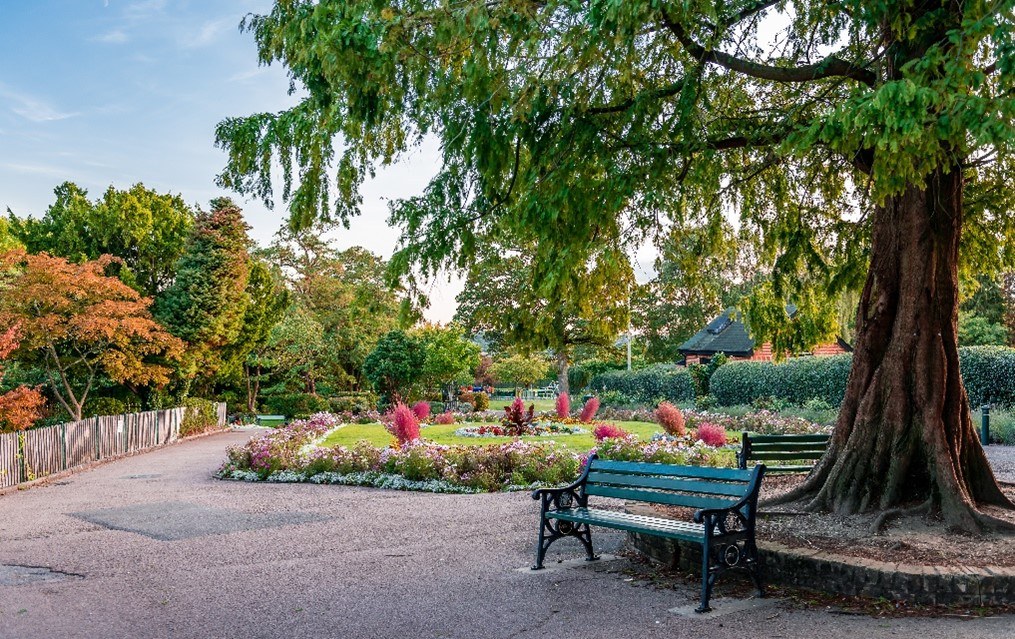 Barnet: £1,530 PCM
Known for its great heritage, Barnet is known as a great area to live in. It's on the outskirts of the green belt, with a wide range of properties at various price points, five minutes from the M25 and a 30-minute commute into the City and downtown London, as well as some of the country's best schools. *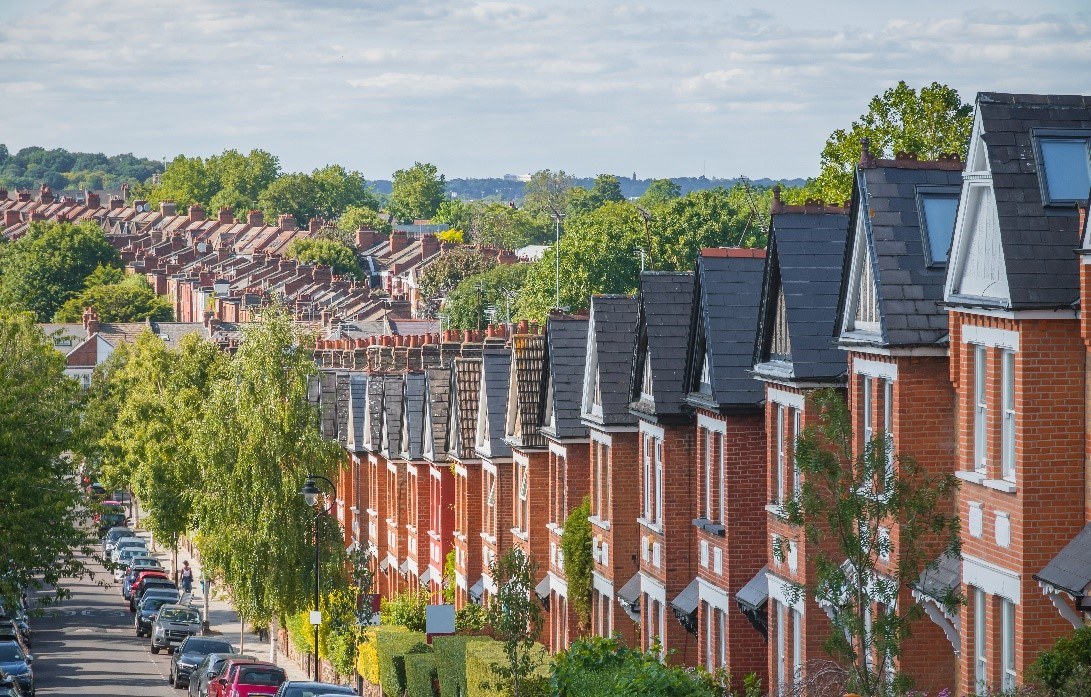 Haringey: £1,520 PCM
Haringey borough is a buzzing centre of independent bars and restaurants surrounded by high woods. Haringey is known for its beautiful townhouses, local theatre, and artesian shops.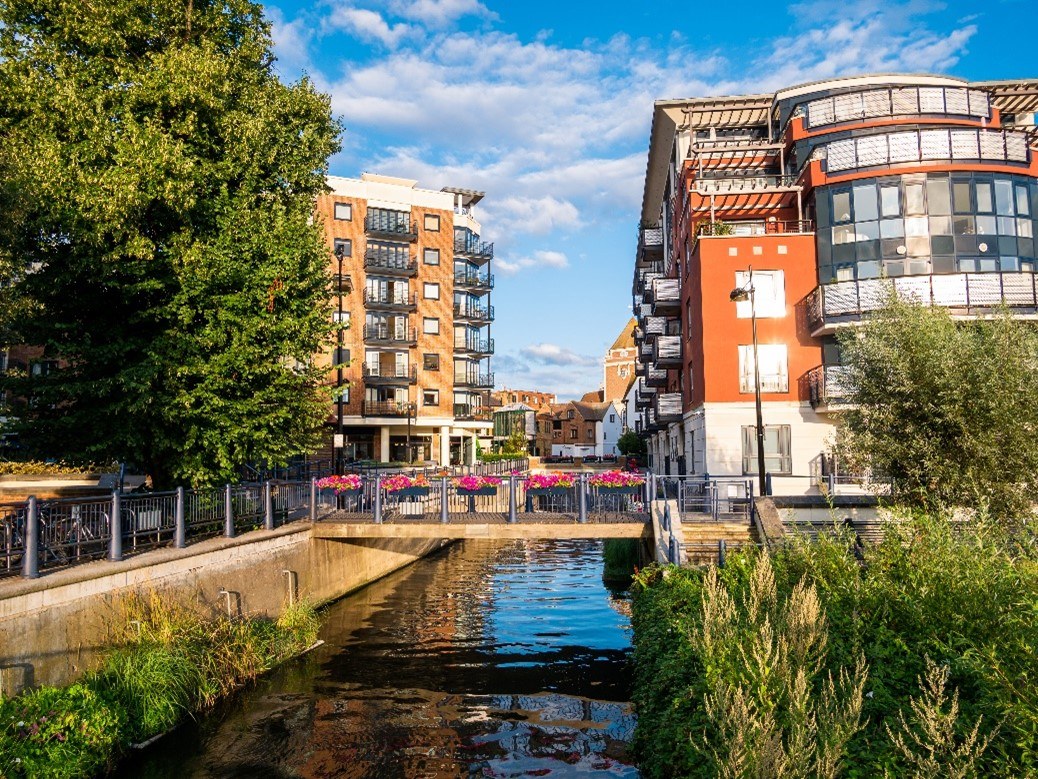 Kingston upon Thames: £1,510 PCM
The borough of Kingston upon Thames is quickly becoming one of the best areas to live in South London, with incredible shopping, and plenty of green space. This could be the location for you if you're seeking affordable housing, excellent schools, and reliable public transportation.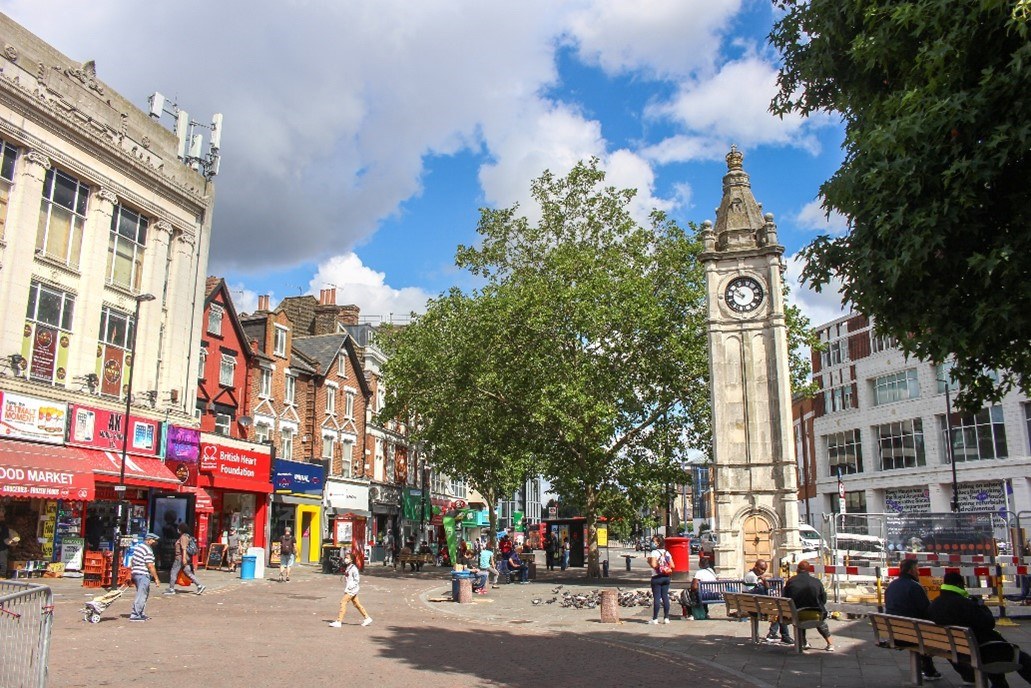 Lewisham: £1,440 PCM
Lewisham residents have access to a variety of attractions, including local street markets and cultural venues. Excellent transportation connections and adjacent neighbourhoods such as Blackheath and Greenwich provide plenty of variation in an area that is quickly becoming one of South London's best areas.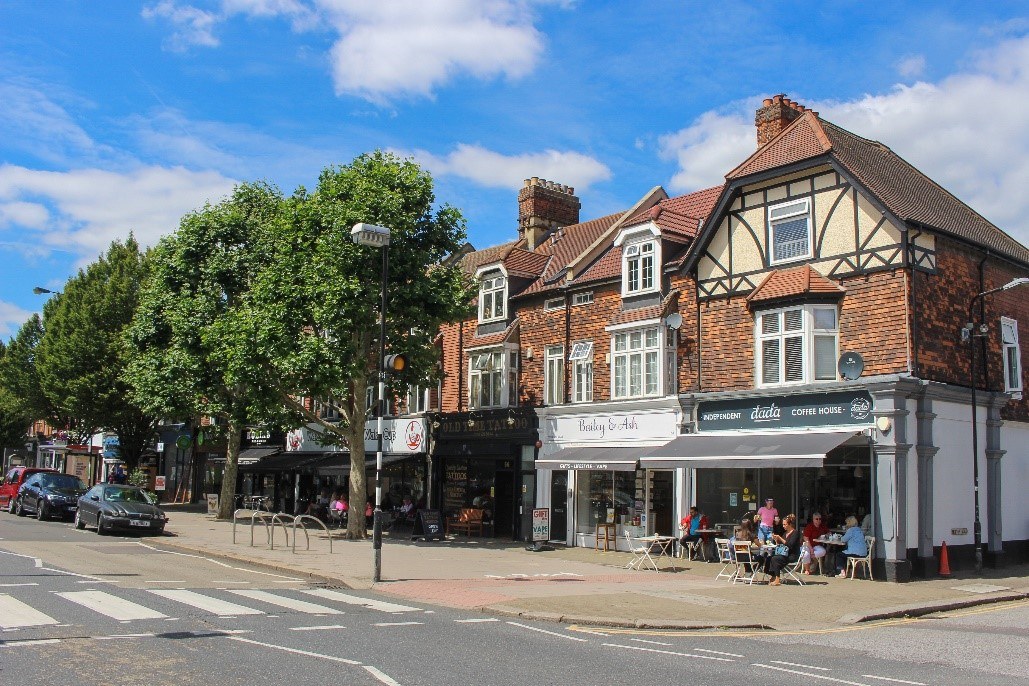 Waltham Forest: £1,430 PCM
Waltham Forest is a sporty area, and a great place to live, especially for those who enjoy being in the outdoors. Residents can enjoy horse riding, mountain biking, walking and cycling.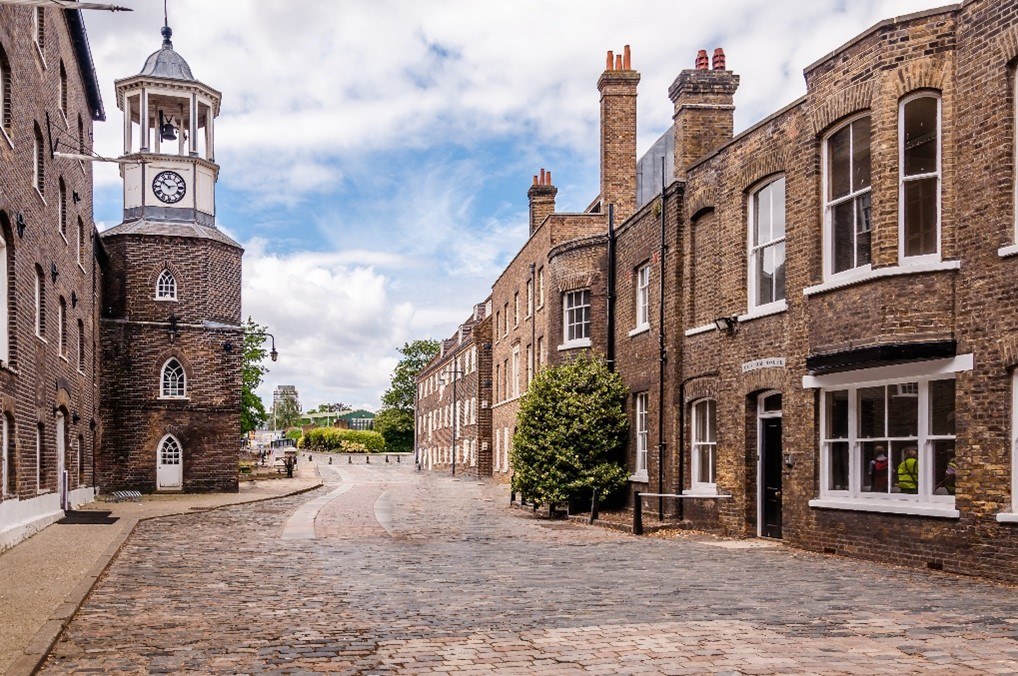 Bromley: £1,340 PCM
Overall, Bromley's residents feel happy and secure, according to Rightmove's 2019 study. Bromley was reported as one of the happiest areas to live in or near London. It has lots of green space, easy commuter routes and lots of shops. *****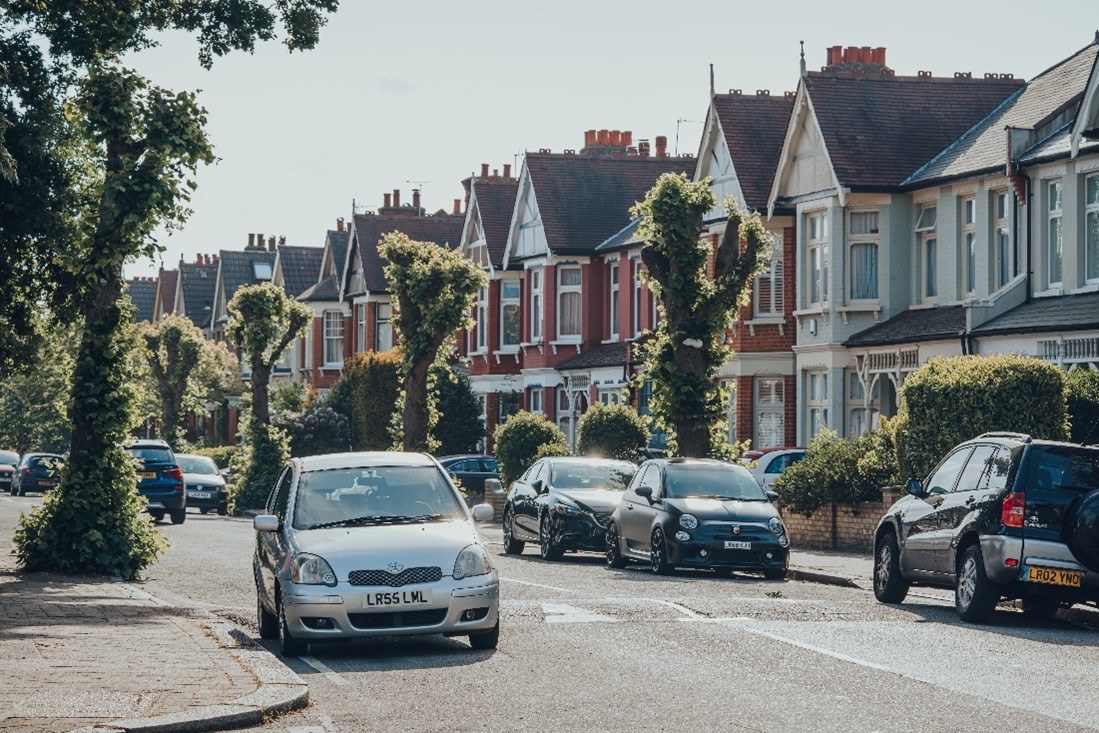 Enfield: £1,340 PCM
Known as a friendly place, Enfield has lots of good transport links and green space. There are also lots of restaurants and entertainment, on its residents' doorsteps. There are cinemas, trampoline parks, indoor karting, Parkside Farm and a play centre. This area is perfect if you're looking for somewhere with lots of things to do.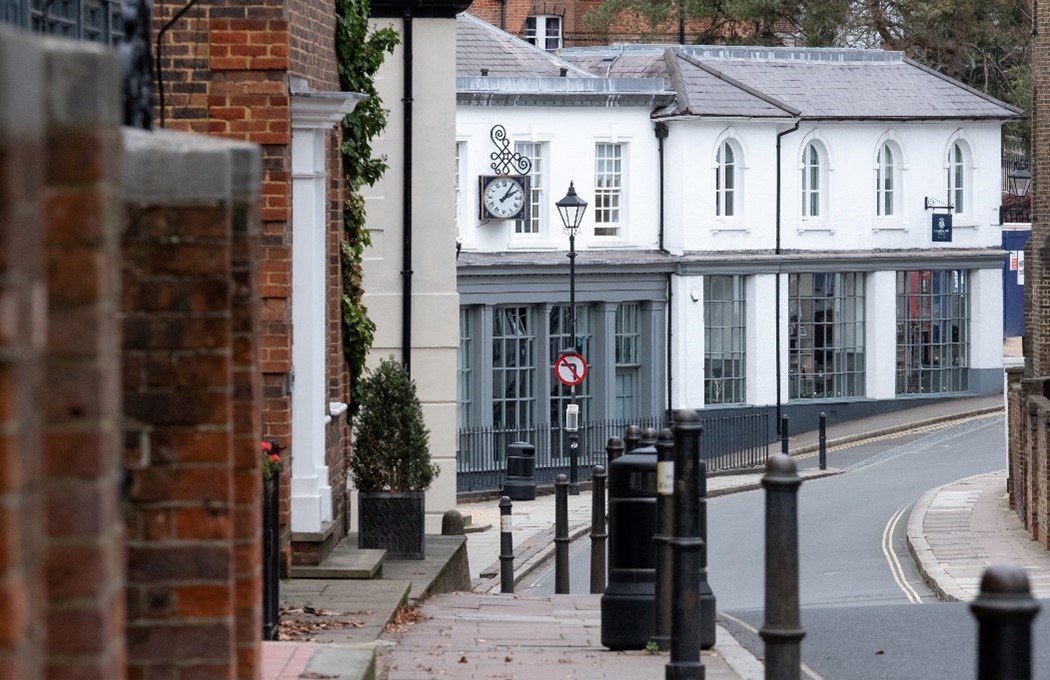 Harrow: £1,320 PCM
Harrow has grown into a pretty village like suburb with a lot to offer a variety of residents. Harrow is one of the capital's most popular areas to live, with good transport links, a plethora of excellent local amenities, and plenty of beautiful greenery close by.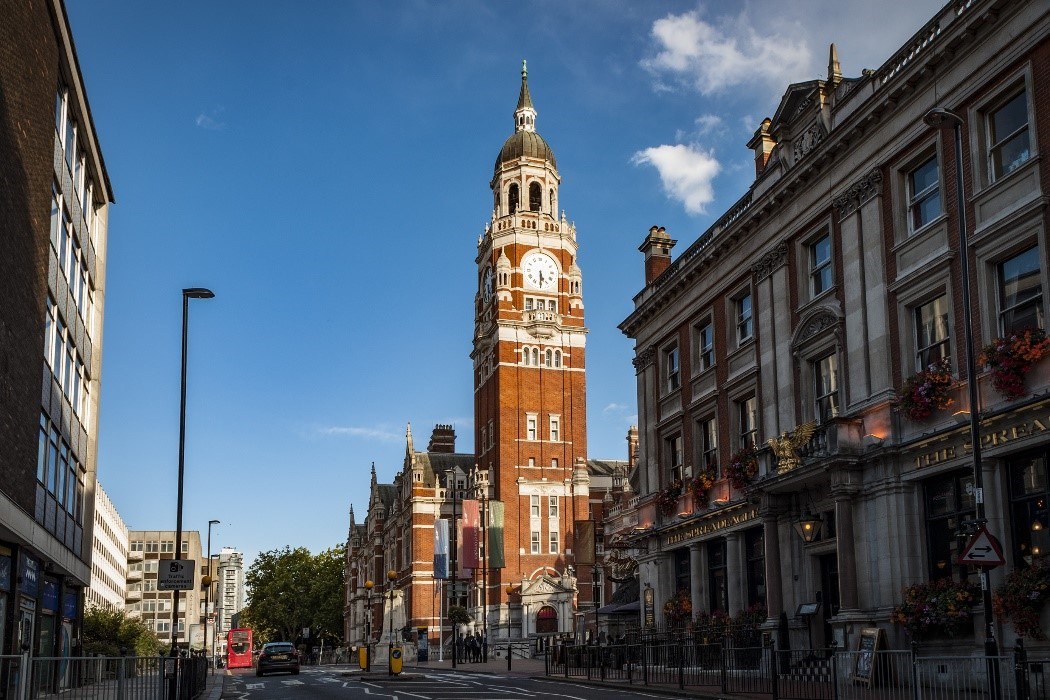 Croydon: £1,280 PCM
The popularity of Croydon has skyrocketed, due to its good transport connections, and surprisingly central location to the centre of the capital. Croydon is only 11 miles from the heart of London, which is very convenient for its residents.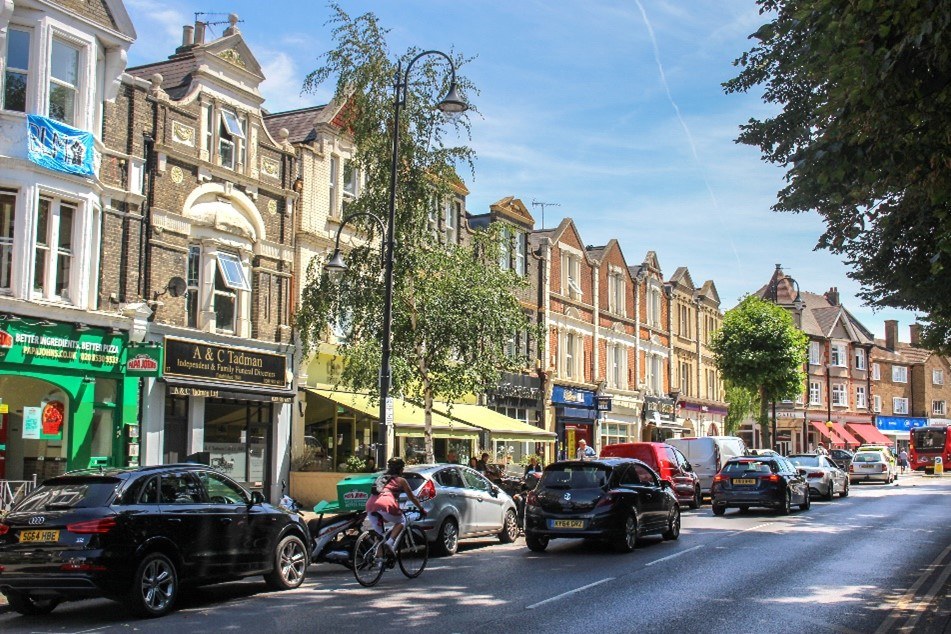 Redbridge: £1,280 PCM
Redbridge is a very popular area to live in London. This borough has less of a "London" feel to it but still has good transport links, making it easy to get into the city. It is also home to lots of good schools, green spaces, and parks.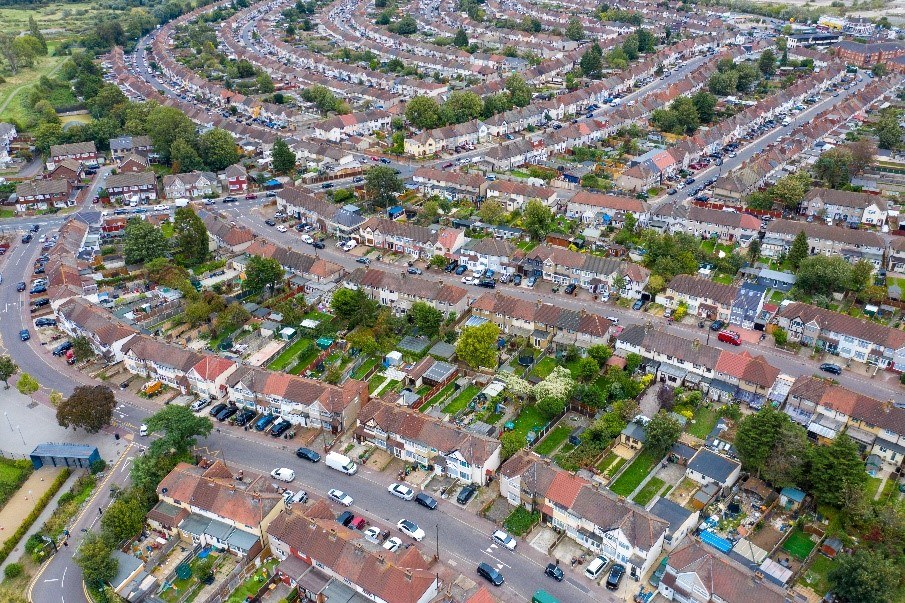 Barking and Dagenham: £1,220 PCM
One of the great benefits of Barking is the excellent transport links. Here, you are just a 15-minute train ride away from Fenchurch Street station in the city, making this a great place for commuters to live.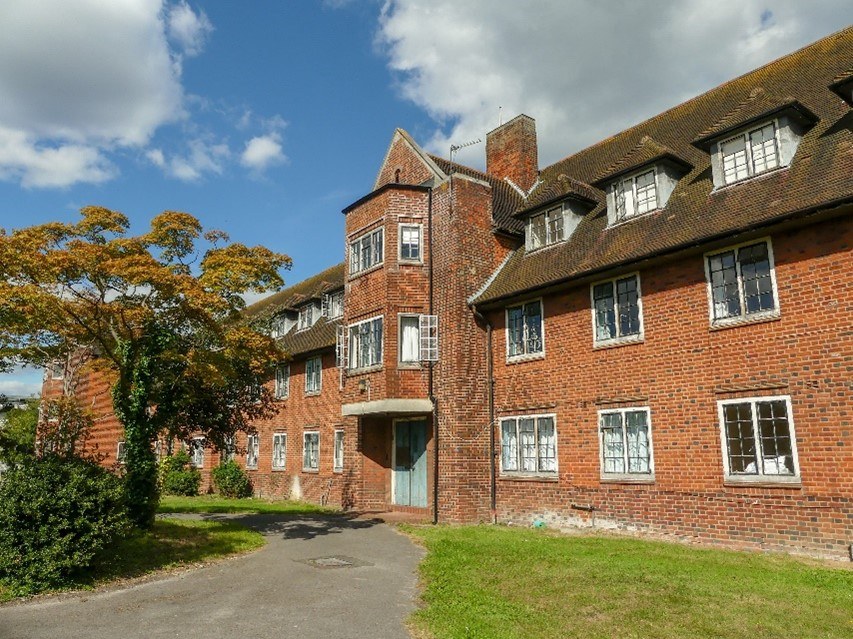 Hillingdon: £1,210 PCM
Only 15 miles away from Central London, Hillingdon has the best of both worlds. It has great transport links in the city, but it also has beautiful countryside in and around the area.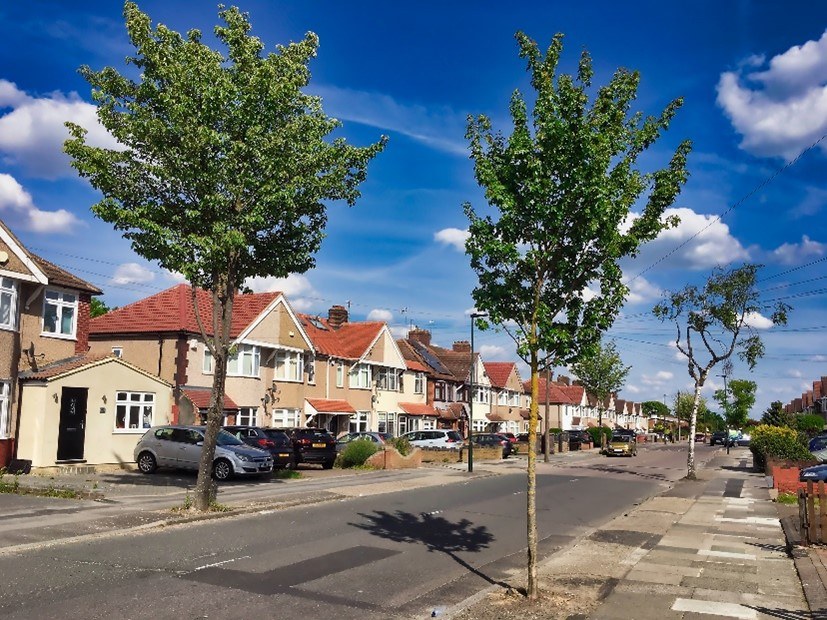 Bexley: £1,200 PCM
Bexley is a quaint area, located on the border with Kent, and is 14 miles away from central London. It is also one of the greenest areas in the capital, with lots of parks and walking routes along the Thames.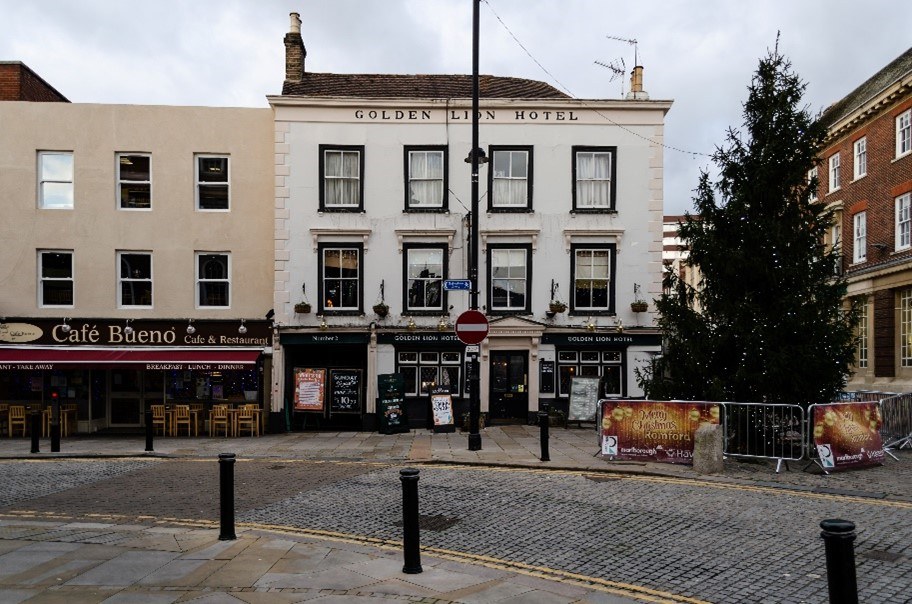 Havering: £1,170 PCM
Havering is one of the city's greenest areas. There is also open space covering more than half of the land, and there are over 400 sporting facilities to select from.
*According to The Evening Standard
**According to The Independent
***According to The Metro
****Onedome.com
***** According to Rightmove.
Additional reading: